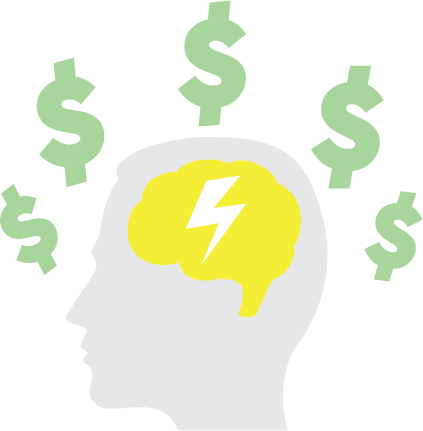 Share knowledge and earn real rewards
Unlike other wiki sites electricianwiki contributors earn real life rewards for sharing their personal knowledge with electrical community.
Make an account - sign up enter your personal information and begin earning points.
Interact with fellow electricians - rate products you have used, share knowledge, add links to products you reccommend.
Accumulate points - Accumulate your point and purchase tools and equipment provided by electrical industry.
Accumulate your points by...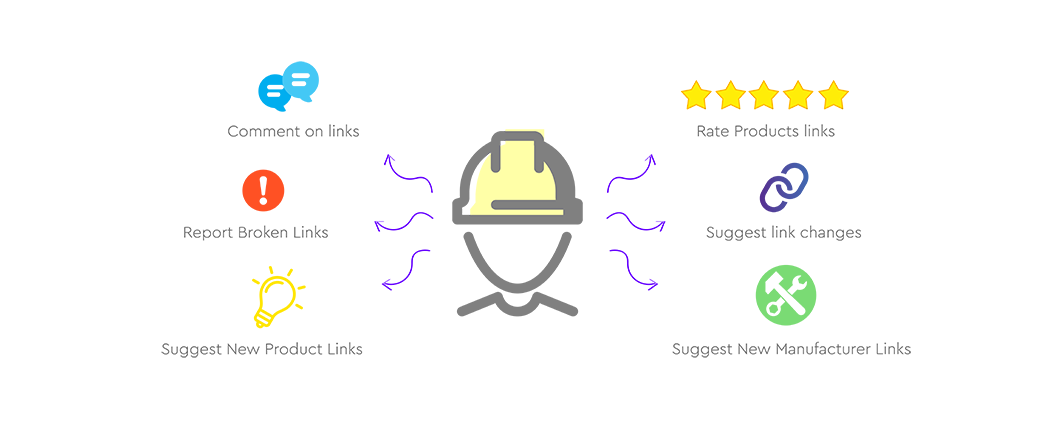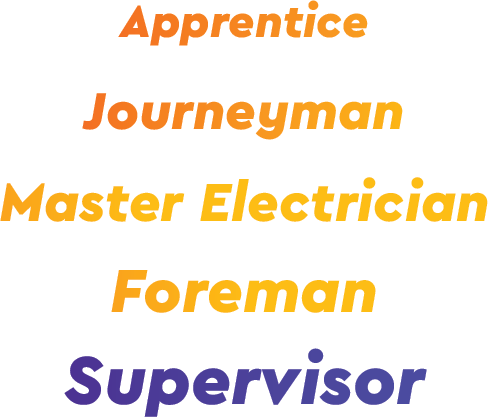 Climb the Ladder to earn Maximum Points and Rewards
Start as an 'Apprentice' contributor and work your way up to 'Supervisor' to earn maximum points & rewards!
Apprentice- Can Leave Star Ratings / Reviews / Mark Links as Broken, Requires Moderation
Journeyman - Don't Require Moderation on Ratings / Reviews, Can Suggest Changes to Links
Master Electrician - Can Add New Product Links and Manufacturers
Foreman - Can Access Moderation Queue for Star Ratings / Reviews
Supervisor - Full Moderation Privileges

Contribute and earn Rewards now.
Become an ElectricianWiki Contributor
Already registered?
Sign In